Our communication skills training courses bring out the best in everyone from high potentials to senior leaders and can be delivered one-to-one or in small groups. BeSpoke 
trainers all have at least ten years' experience working in the corporate sector and deliver high impact workshops that achieve measurable and lasting results.
Want to transform your communication skills? Talk to us.
Whether you're delivering an industry keynote, presenting at a company conference or pitching to an important investor, our specialist speaker coaching will ensure every aspect of your performance is polished. As well as delivery, we also help with presentation development and design. Talk to us about a high impact presentation skills course for you or your team.
Communication Skills Masterclass
If you want to come across more clearly and confidently in day-to-day business communication, connect with stakeholders, influence management and impress clients, this communication skills program is designed for you. 
Communication Skills for Leaders
Designed for established and emerging leaders, this program will enable you to get your message across more convincingly in all contexts: formal or informal; small group or packed conference room; tough negotiation or welcome speech.
Presentation Skills Essentials
If you are new to it, presenting can be a daunting proposition. This beginners presentation skills workshop will take you from novice to natural, with expert advice, step-by-step instruction and practical exercises.
Advanced Presentation Skills
Designed for experienced professionals who want to take their skills to the next level, this advanced presentation skills workshop will ensure your listeners engage with your content, align with your vision and make better informed decisions.
With pre-recorded video content becoming increasingly common in business, the ability to speak confidently on camera is fast becoming a necessity. Whether it's a thirty-minute webcast or a thirty-second soundbite, your message needs to connect instantly. With trainers drawn from the world of broadcasting, our Speaking On Camera media training workshop will give you the skills and assurance to deliver a clear message while maintaining a relaxed on-screen presence.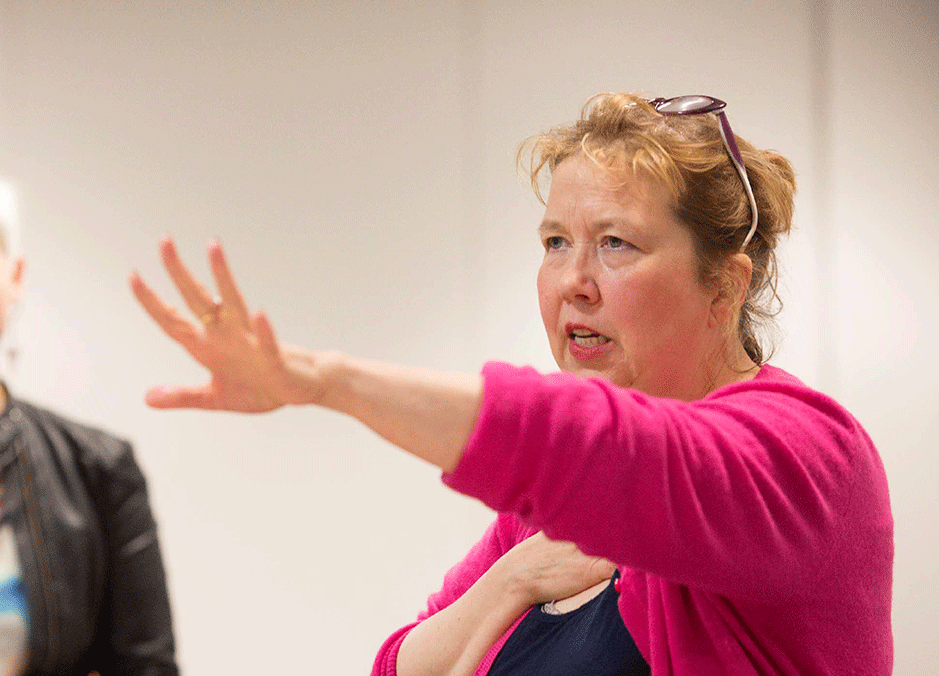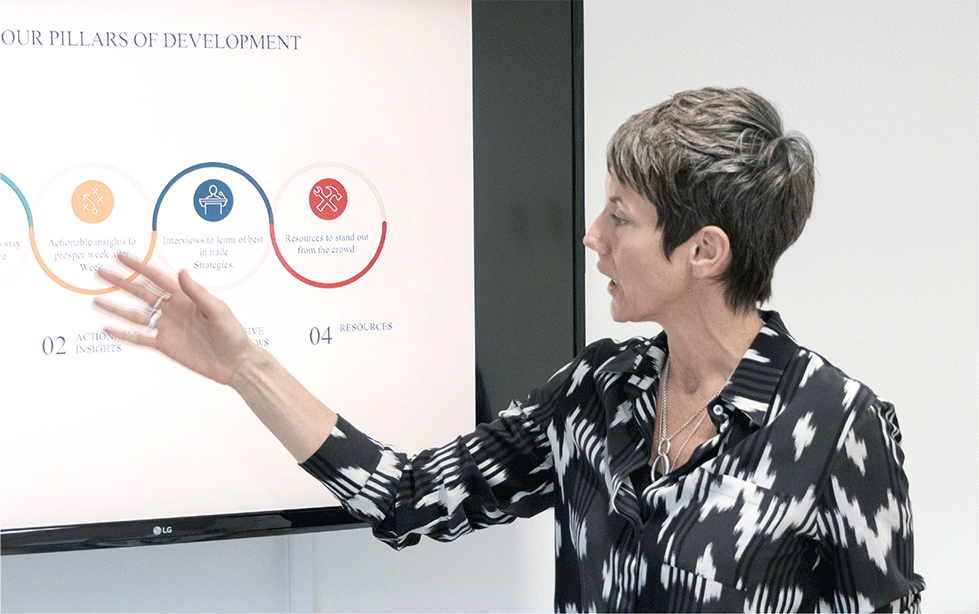 Whether speaking to stakeholders, investors or groups of employees, executives who can tell stories connect more easily with their audiences and get faster alignment with their ideas. Designed for anyone who wants to convey compelling and memorable messages, this storytelling skills workshop will enable you to engage with any audience, influence listeners on an emotional level and drive decision-making.
Presentation Design & Development
Whether you want to promote a company initiative, launch a product or even start a movement,  we'll work with you to bring your vision to life. Take the stress out of your next presentation by letting us help you to tell your story.
Our designers understand the importance of combining an engaging narrative with arresting visuals and will work with you to create a presentation that encapsulates your vision and sells your solution. Let us help you create a stunning slide deck. 
© BeSpoke Coaching Limited 2022