With backgrounds in theatre, broadcasting and business, our team of voice and presentation skills experts is one of the most experienced in the business. Communication – visual, verbal and non-verbal – is what we're all about. We can help you to find your voice, maximise your impact and present your ideas more clearly, concisely and convincingly.
Before becoming a voice and communication skills coach, Louise was a voice artist and television announcer, so you could say her whole career has been about public speaking. She now uses her understanding of voice, presence and performance to transform her clients' approach to communication. Louise has fifteen years' experience working with business professionals, from tech entrepreneurs to community leaders to corporate executives, and is passionate about enabling people to connect more effectively through communication. She's also a keen exponent of yoga and when not standing onstage, she might just be found standing on her head.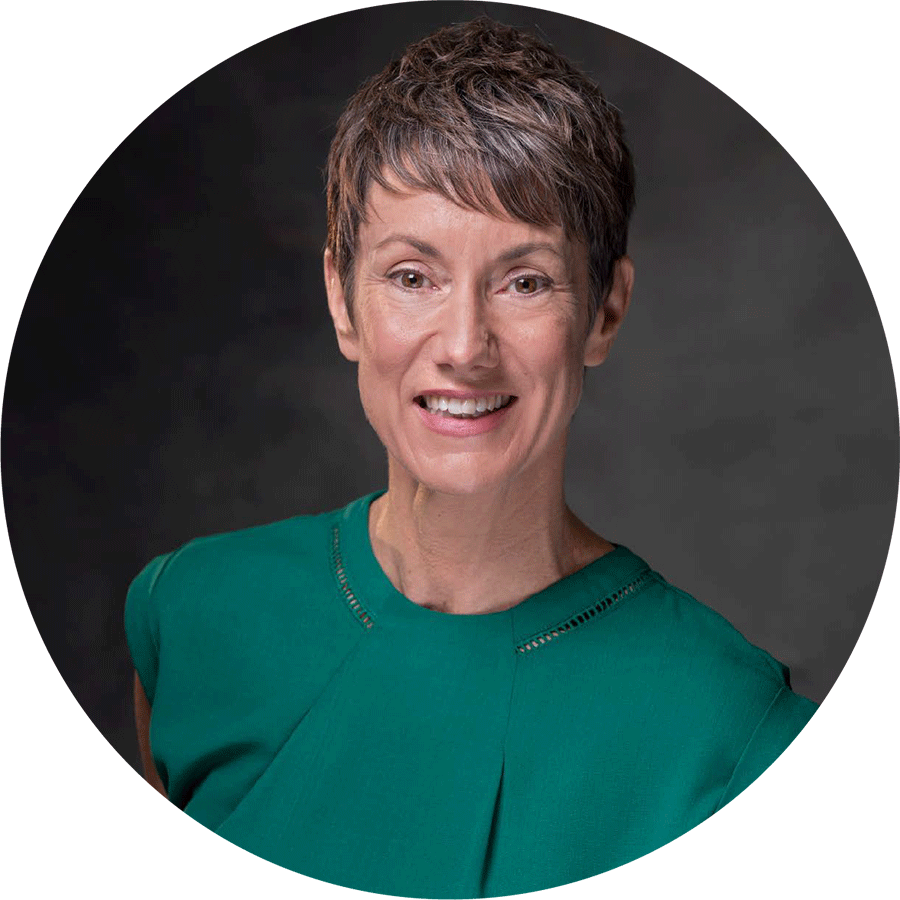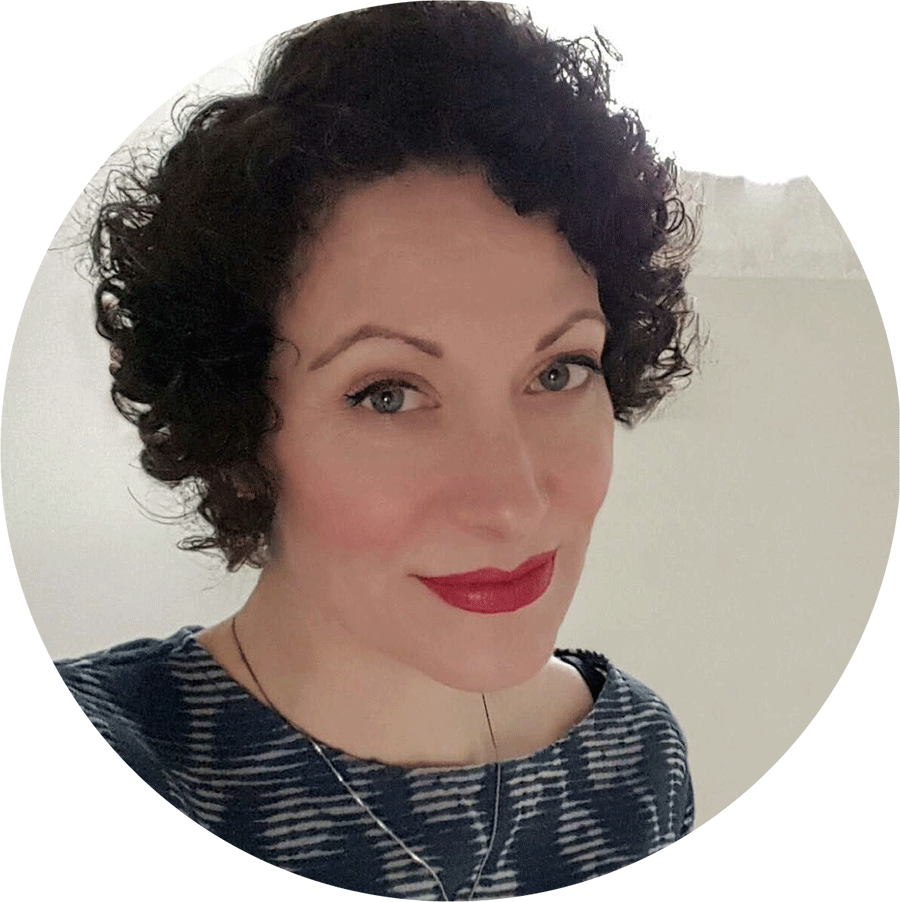 Catherine Jarvie – Creative Director
Catherine is our storyteller in chief. Over fifteen years as a freelance journalist she wrote for titles including The Times, The Guardian and The Observer, alongside a host of international glossy magazines. These days she works with our clients on everything from branding and tone of voice to creative pitching, copywriting and editing – a move that's only served to reinforce her belief that narrative authority and structure are key to any communication, written or verbal. She is the co-author of two non-fiction books and, like wordsmiths the world over, is (of course) 'working on' her debut novel.
Elspeth Morrison – Performance Director
Elspeth Morrison is a highly experienced voice coach and presentation trainer who helps our clients tease out what they really want to say on-air. An ex BBC producer, she works with broadcasters of all persuasions as well as individuals who are called on to be experts in radio, TV and podcasts. She also contributes regularly on the subject of voice and broadcast on programmes such as Today, GMTV and Channel 5 News. This personal experience of punditry means she understands what it's like to be on both sides of the camera, so she can give you the real scoop!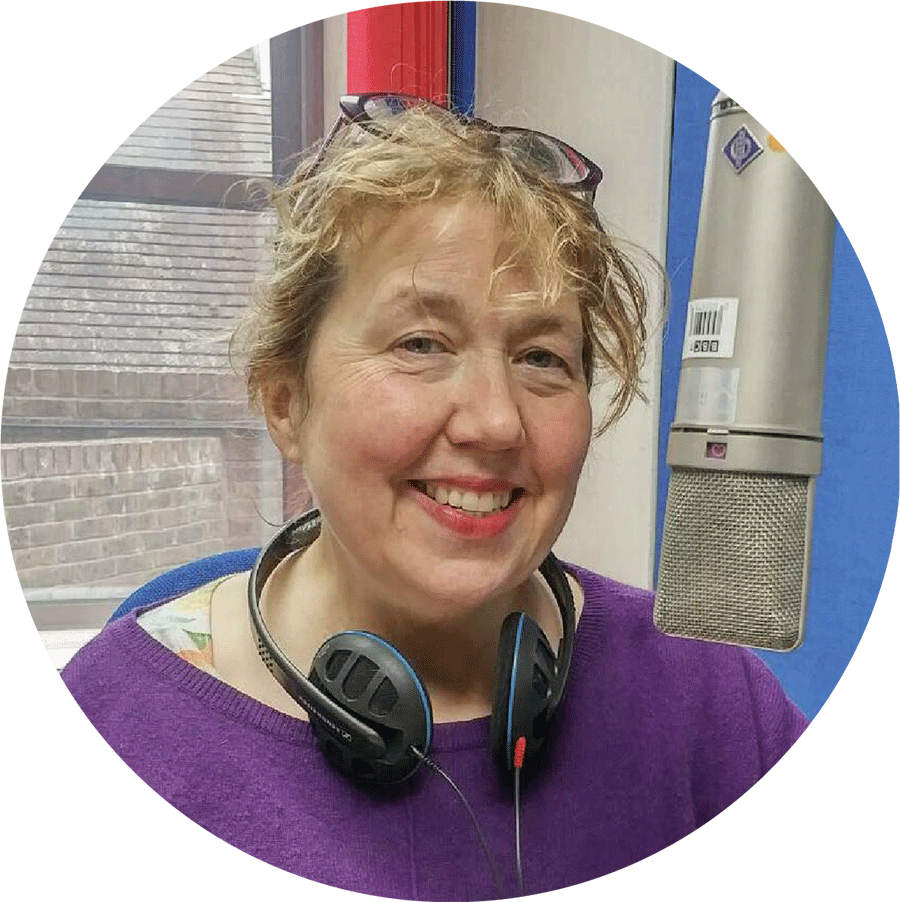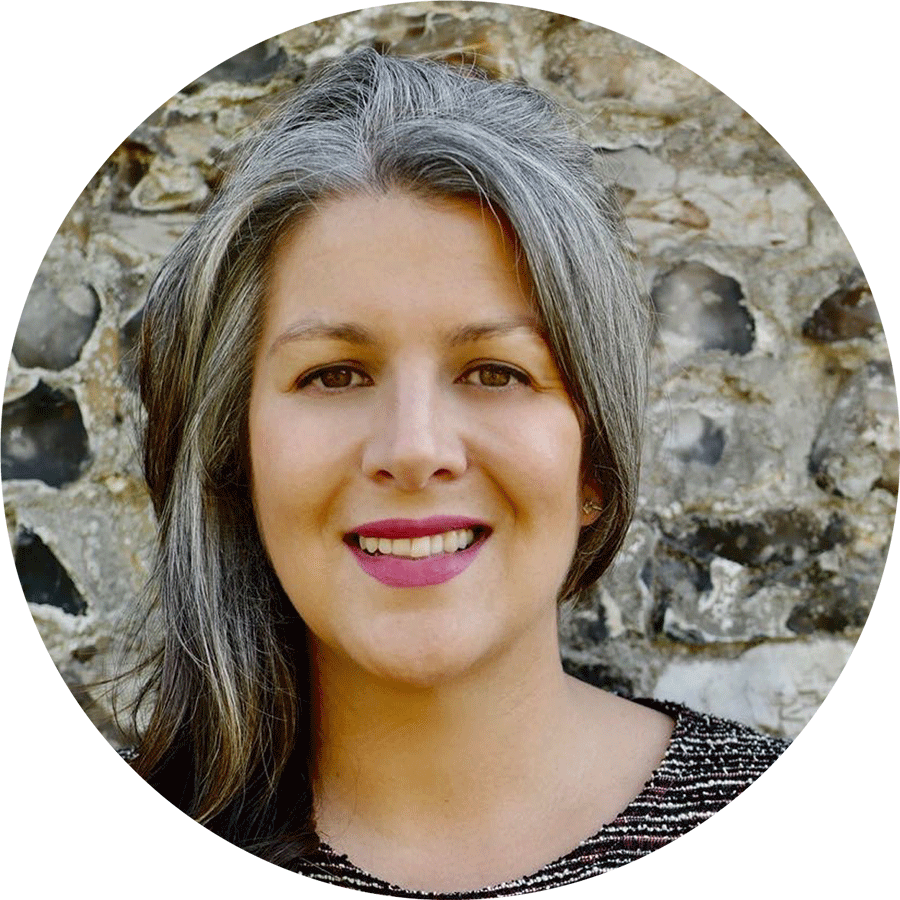 Chloé Nelson – Design Director
With a background in art and design, Chloé is our presentation maven. She has over ten years' experience providing consultancy in brand strategy and visual communication and has worked with an array of global tech and arts-focused brands. When Chloé isn't devising visually stunning presentations, you'll probably find her with a paintbrush in her hand. She lives and works in Los Angeles where she has recently developed a proto-type for a portable easel for artists on the move.
© BeSpoke Coaching Limited 2022