If you want to be heard, you have to have a voice. Whether you're a new recruit or a senior leader, to be successful in business you must be able to communicate clearly, concisely and convincingly. Our voice coaching and communication skills training programmes will give you the edge. 
At BeSpoke we empower our clients to become exceptional communicators. We help them understand their strengths, develop their personal brand and craft their message. And we enable them to present themselves and their ideas more confidently.
If you want to make an impact – on the world at large, or simply the world around you – it all starts with your voice.
Communication Skills Training
From individual coaching to group workshops and seminars – online or in person – our highly interactive sessions are tailored to fit the needs of our clients. If you're a business professional who wants to take your communication skills to the next level, you've come to the right place.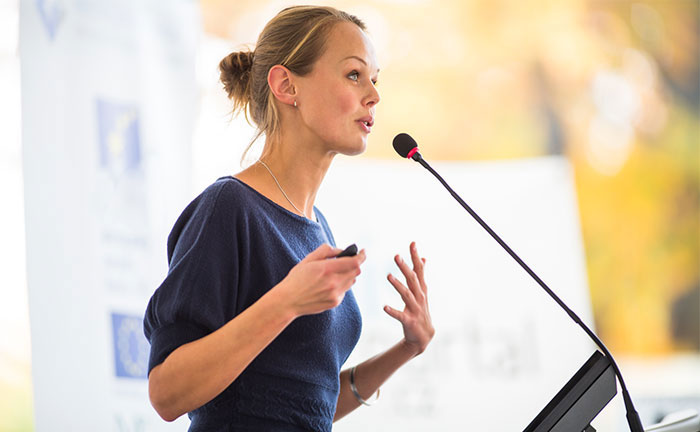 Presentation Skills Training
Give powerful presentations that motivate action and drive decision making. Learn to energise the room and captivate the audience. From first timers to seasoned professionals, we've enabled hundreds of executives to leverage their strengths, develop their unique style and bring their message to life.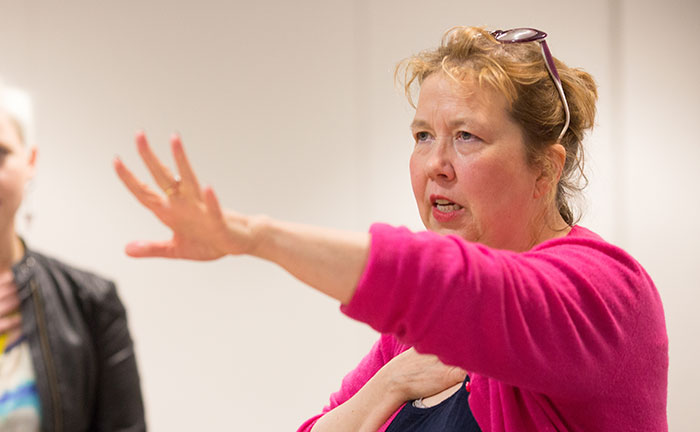 Whether you're a native or a non-native English speaker, our personalised voice coaching will enable you to communicate more clearly, concisely and convincingly. Learn to leverage the power of your voice to engage listeners' attention, draw attention to your key points and speak to command the room.
Communication Skills Training
Present your ideas more convincingly and persuade others to your point of view. Understand your own communication style so you have a more positive impact on others. Our communication skills training is tailored to suit everyone from high potentials to senior leaders and we're known for getting results.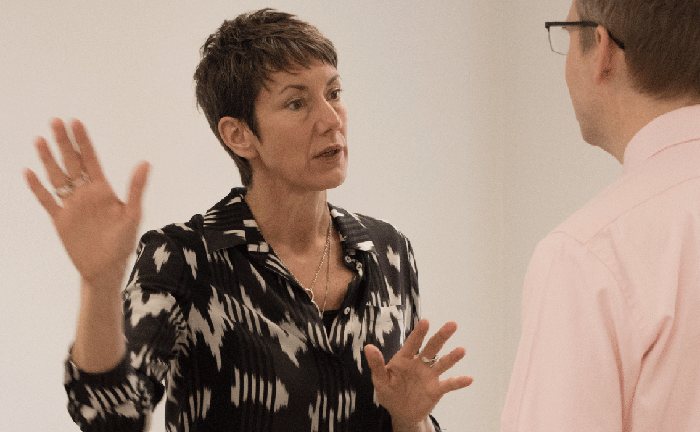 Speaking On Camera Training
Whether it's for a thirty-minute webcast or a thirty-second soundbite, media interview or corporate video, our speaking on camera training will enable you to develop a relaxed onscreen presence while delivering your message clearly and confidently. Let us help you get ready for your close up.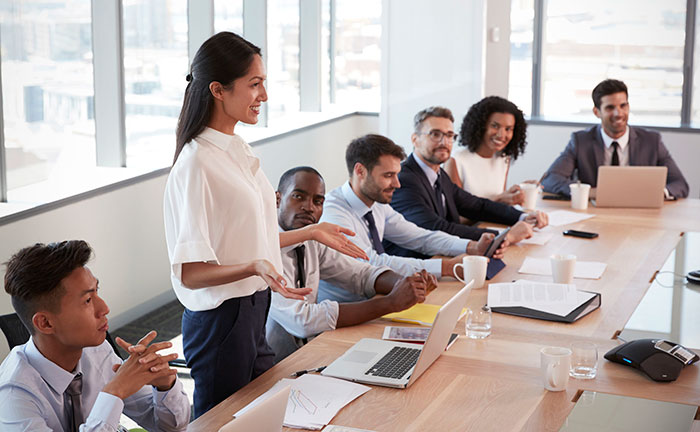 Strengthen your presence in meetings, enhance your impact in daily interactions and make a more positive first impression. With our personal impact training you'll master the aspects of mind, body and voice that will enable you to radiate your most powerful and magnetic you.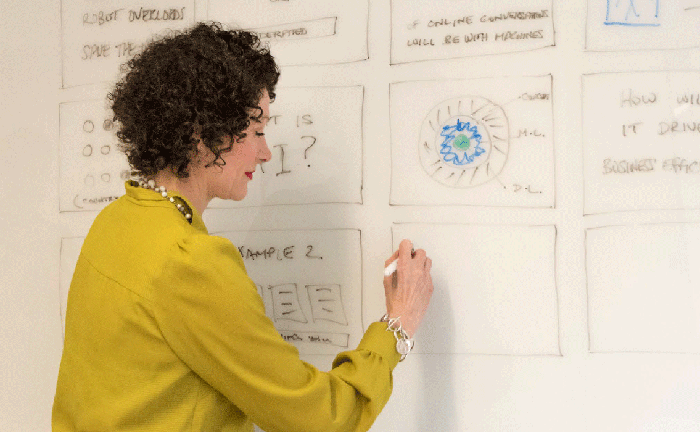 Whether it's a pitch, a product launch or a TED talk, if you have an important event, we can assist with presentation design from initial concept to final slide. Or let us teach you the secrets of structuring a compelling narrative and creating arresting visuals in one of our presentation skills workshops.
Specialist Voice and Communication Coaches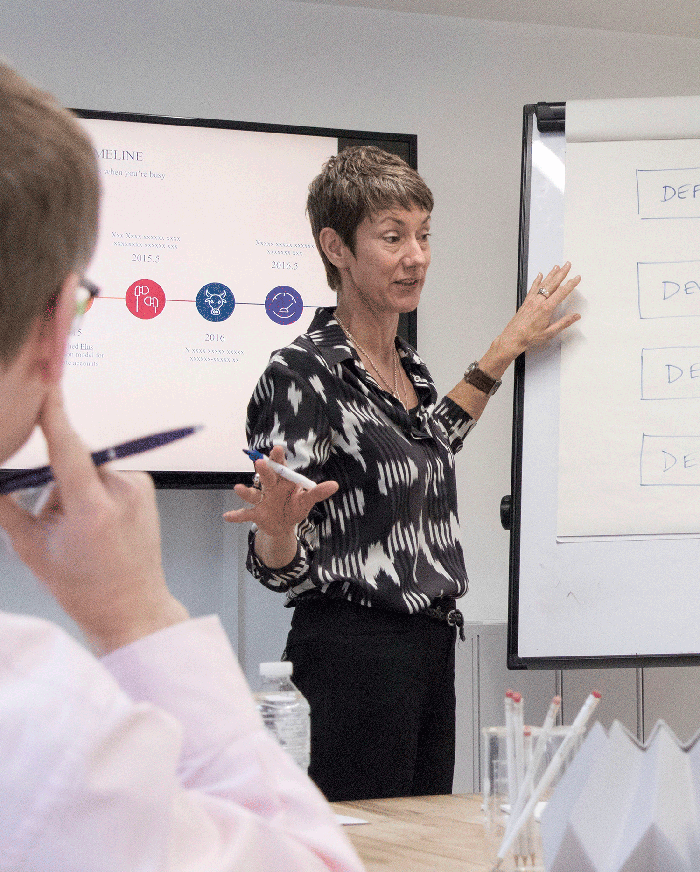 Founded by voice coach Louise Crowley, BeSpoke brings together a team of specialists in communication, personal impact, presentation design and storytelling. We're passionate in our belief that we can make you more successful and fulfilled by transforming the way you present yourself and your ideas. And with over fifteen years in the business, we have the expertise to deliver on our promise.
We partner with organisations of all kinds, from start-ups to blue chips, and have coached speakers for major international conferences such as TEDx, SxSW and Singularity. Tech and finance people love us because we help them find the story in the data but we're equally at home with creative types. We're not just great at what we do, we're also quite good fun, which is why we have a global list of clients who work with us year after year.
"A big thank you for all your advice in the run up to the conference. My speech went extremely well and I received the best feedback of all the presenters on the day. I'm so pleased about how confident I was and can't wait for my next speaking opportunity."
Danita-Johnson Hughes, CEO Edgewater Systems
© BeSpoke Coaching Limited 2022