From high potentials to senior leaders, our clients all have one thing in common: the desire to be at the top of their game. If you're a business professional who wants to take your communication skills to the next level, you've come to the right place.
But don't just take our word for it, see what our clients say about us.
"Working with BeSpoke is about more than acquiring new communication skills, it's about personal transformation. What makes the coaching truly empowering is the inspiration that comes with it. Getting that positive energy boosts your confidence and helps you perform at your best."
"Thank you again for the wonderful session. It was the best use of training time I can recall in my ten years with the company. My team were also thrilled and have asked for a follow-up workshop next year."
"When starting a consultancy, you have to sell yourself to win business. BeSpoke enabled me to communicate what I do with greater clarity and confidence. My investment paid itself off immediately."
"Without doubt, the most useful course I have ever attended! Not only because of the trainer's experience but also her enthusiasm. The practical exercises for improving vocal impact are useful for everyday speaking in meetings and telecons, as well as formal presenting, and took my verbal communication to a different level."
"Louise has supported me for a number of years, both as a senior leader and in my transition to director. Her practical coaching approach is tailored to real business situations, which means her recommendations are highly effective and instantly applicable."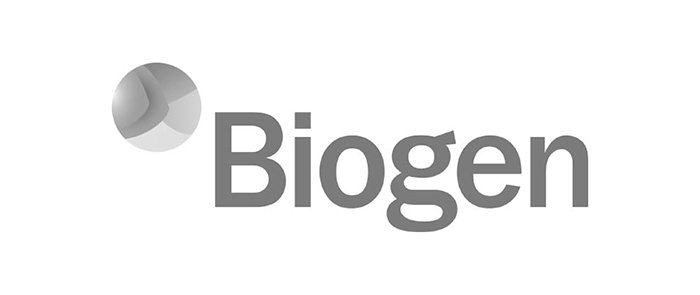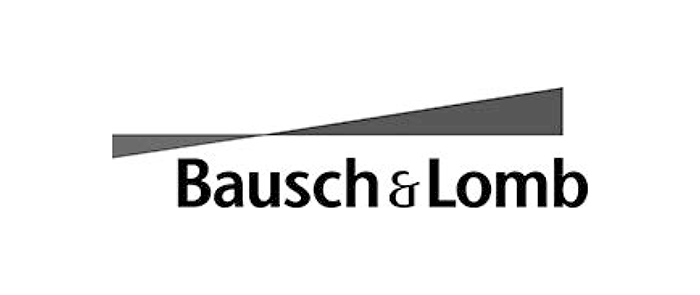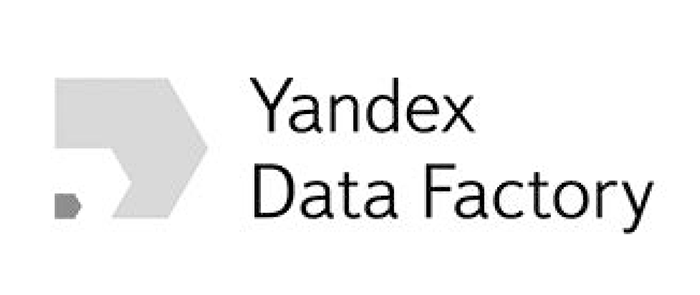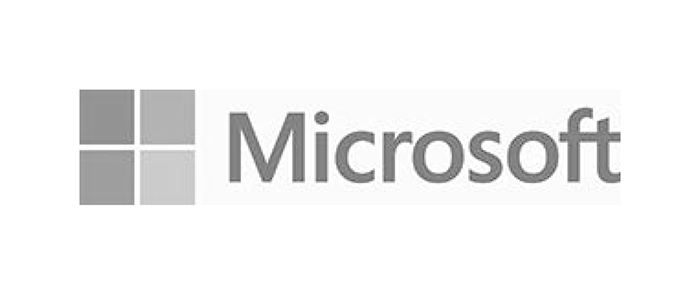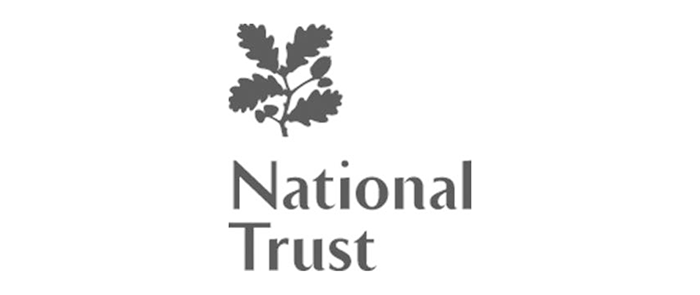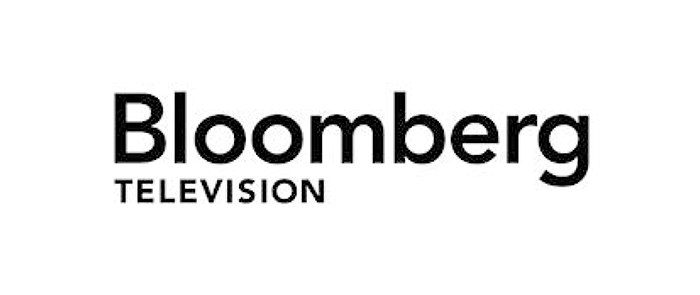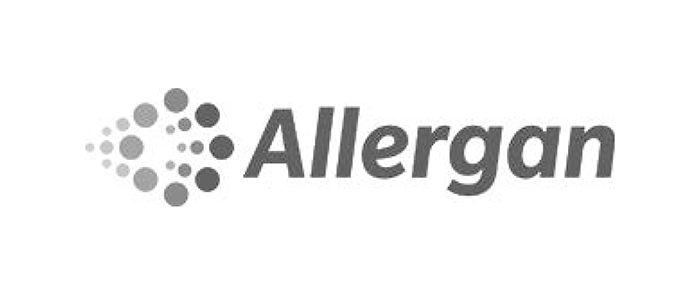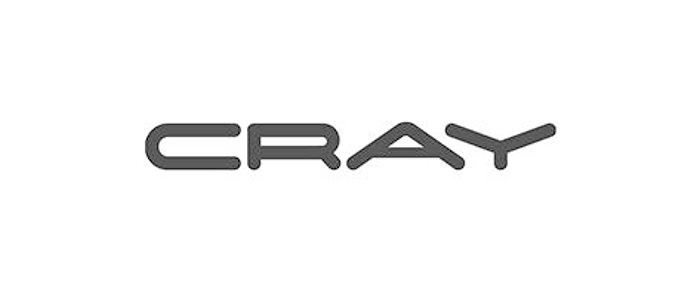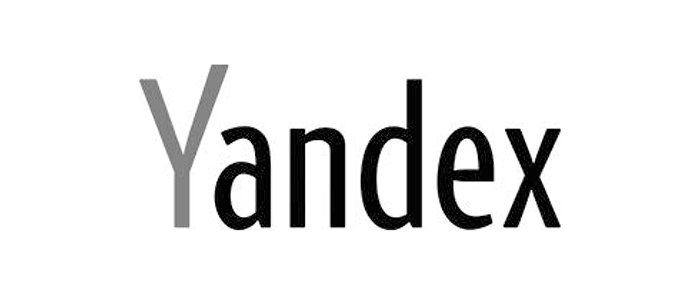 © BeSpoke Coaching Limited 2022